Pastor: Tim Wade
Tim has been serving as Pastor of Boone's Creek Baptist Church since August of 2020. Prior to coming to Boone's Creek, Tim served as an Associate Pastor in Savannah, Georgia. He and his wife, Lauren, are originally from Russell Springs, KY and have been married since 2007. They have four children, Lydia, Cora, Amelia, and Jude. Tim earned his Master of Divinity from The Southern Baptist Theological Seminary in 2014, he also has a Master of Arts in History from Western Kentucky University and a Bachelor of Arts in History from Western Kentucky University. Tim enjoys rooting for the Kentucky Wildcats and endures rooting for the Cleveland Browns.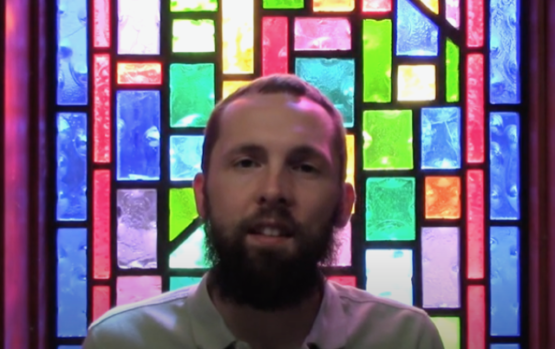 Minister of Music: Phillip Smith
Phillip Smith was saved by grace at the age of 7 and is a native of Irvine, Kentucky. He has served in ministry in various capacities in the central Kentucky area for 13 years and has been on staff at Boone's Creek since 2017. He holds Bachelor's and Master's degrees in Music Education from the University of Kentucky, where he also studied oboe and met his wife, Julie. Phillip grew up a "preacher's kid." In fact, his father Jerry continues to pastor another church within the Boone's Creek Baptist Association. After serving three summers as a counselor at Boone's Creek Baptist Camp, Phillip followed God's call into music ministry. Phillip and Julie enjoy playing oboe duets, hiking, and playing the occasional tennis match.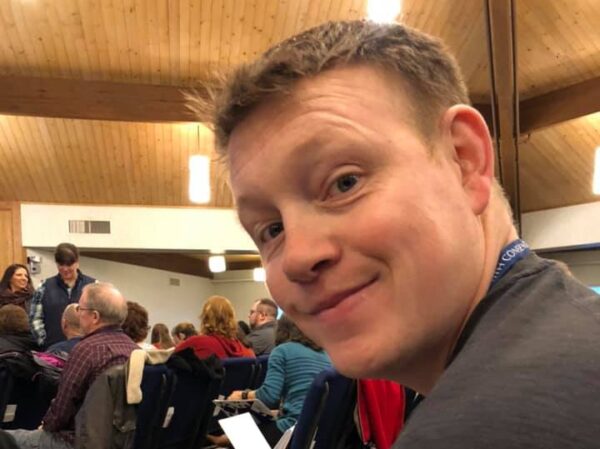 Youth Director: Chris Ratliff
Chris has served as the youth director at Boones Creek Baptist Church since January 2018. Him and his wife Laura have been married since 2006 and currently have 5 children. He is a member of the Kentucky Army National Guard and has been serving for 18 years. Currently, Chris is persuing a Bachelor's degree in Next Generation Ministries. Chris and his wife have two biological daughters, Leora (12) and Charlotte (9). In 2016, God called his family to begin foster parenting. Since then, they have had 9 long term placements and have adopted a daughter, Lorenza, who is now 18 years old.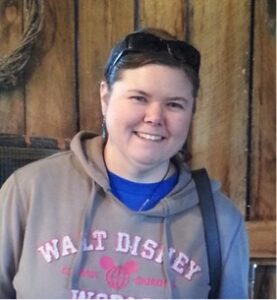 Secretary: Jennifer Hamilton
Jennifer has been serving as secretary of Boone's Creek Baptist Church since 2005. She and her husband, Mike, live in Clark County and have raised three sweet girls and one rambunctious boy, all of whom are loved immensely, and have been their greatest blessing. The family has two dogs, and two cats, three of which were inherited despite much protest, but are now dearly tolerated. Jennifer holds a Bachelor of Arts degree in Communication from the University of Kentucky, and has done some graduate work in the field of education. In her spare time, she likes to work jigsaw puzzles, crochet and read.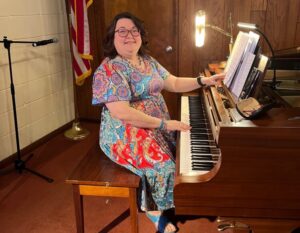 Instrumentalist: Alicia Braswell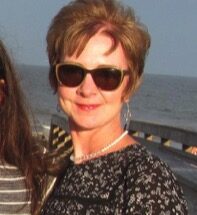 Custodian: Margaret Clay